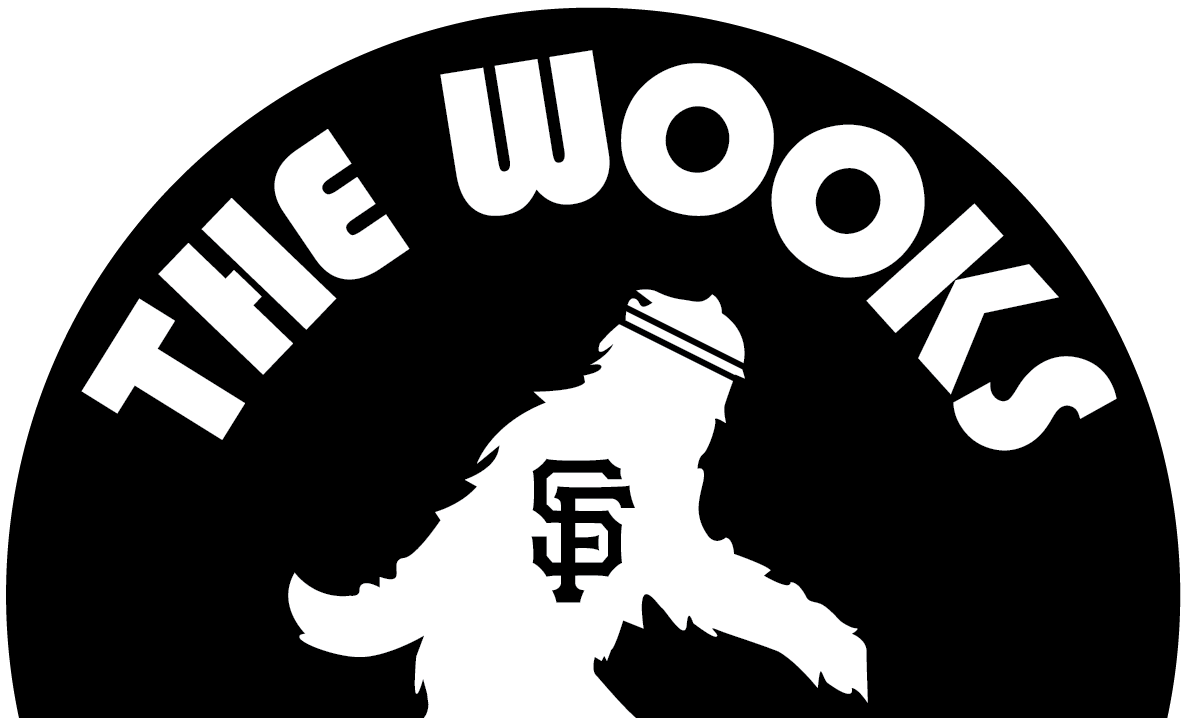 BIO
The Wooks are a San Francisco bay area jam band. We hang together every Wednesday, and often record in our private studio. Recordings are below in the music section. We love the Dead, Sabbath, Phish and Funk, and look to achieve the Super Groove. By the middle of any song in our set you'll hear us drop into a deep, heavy groove. Check it out… and enjoy!
THE WOOKS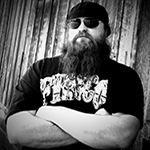 Mud
Drums and Vocals – Drums held down by the notorious character "Mud." Having held the tempo for years he has helped create the band called The Wooks. Mud has many influences that help him establish a solid groove. Good music and good time drives Mud to immerse himself in the moment. Dig in and dig deep.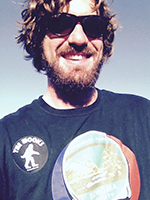 Nasty Nate
Guitar and Vocals – aka Big Wook — Distant relative of Chewbacca, bannerman for all Wook-kind—is a large American with larger dreams. Forged in a smoky fire of cannabis flowers and citra hops, Nasty Nate lives in his sticky love nest in Oakland with his supermodel girlfriend and their magical flying Boston terrier, Draymond Green, the trusty steed upon whose back Big Wook soars nightly, coaxing a heady soundtrack from his trusty Les Paul with one hand, while he plucks his dinner straight from the waters of the Bay with the other: a bounty of fresh oysters, abalone in its shell, cheeseburgers and beer. Delicious. Bountiful. Open your ears, and your hearts. Do you hear it? Yes? Glorious.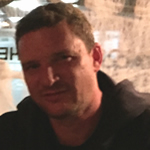 Adam
Bass and Vocals – aka Bad Wook – Had no idea what a Wook was, but showed up for tryouts from a craigslist wildside ad and got the gig. Now he's a Wook and still has no idea what a Wook is.
Jon
Keys and Vocals – aka Baby Wook, was found in an alley trying to fashion a keytar out of trashcan lids and used string. Since then, he's found his place stroking the ivories with other like minded misfits. He may be small, but this cat lives large.
MUSIC
GALLERY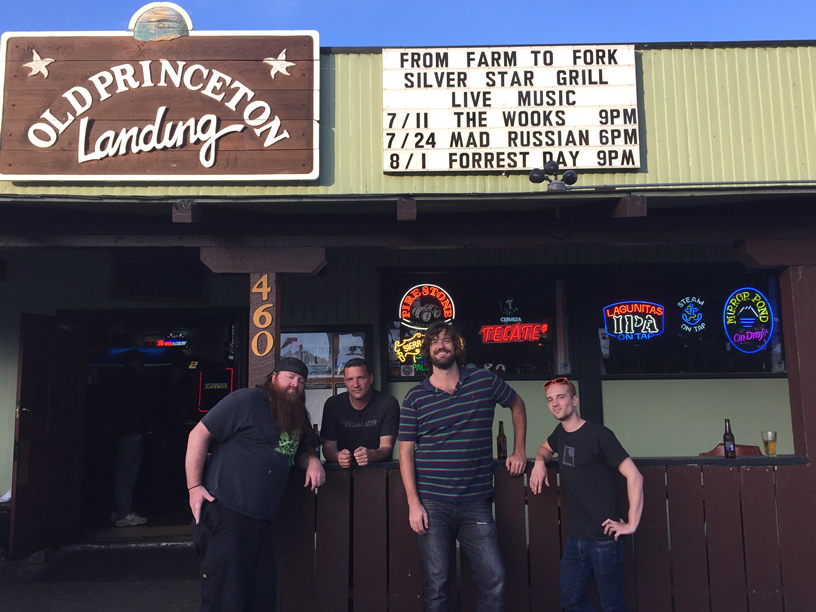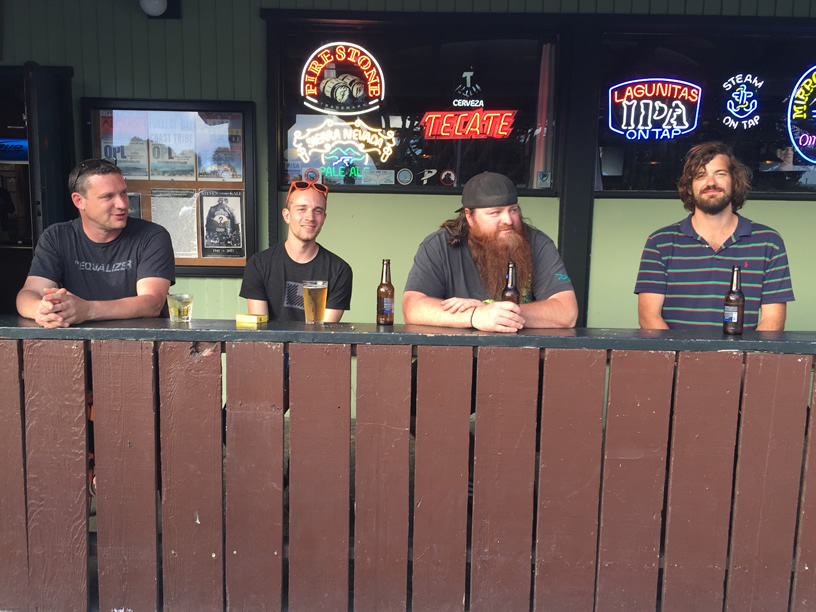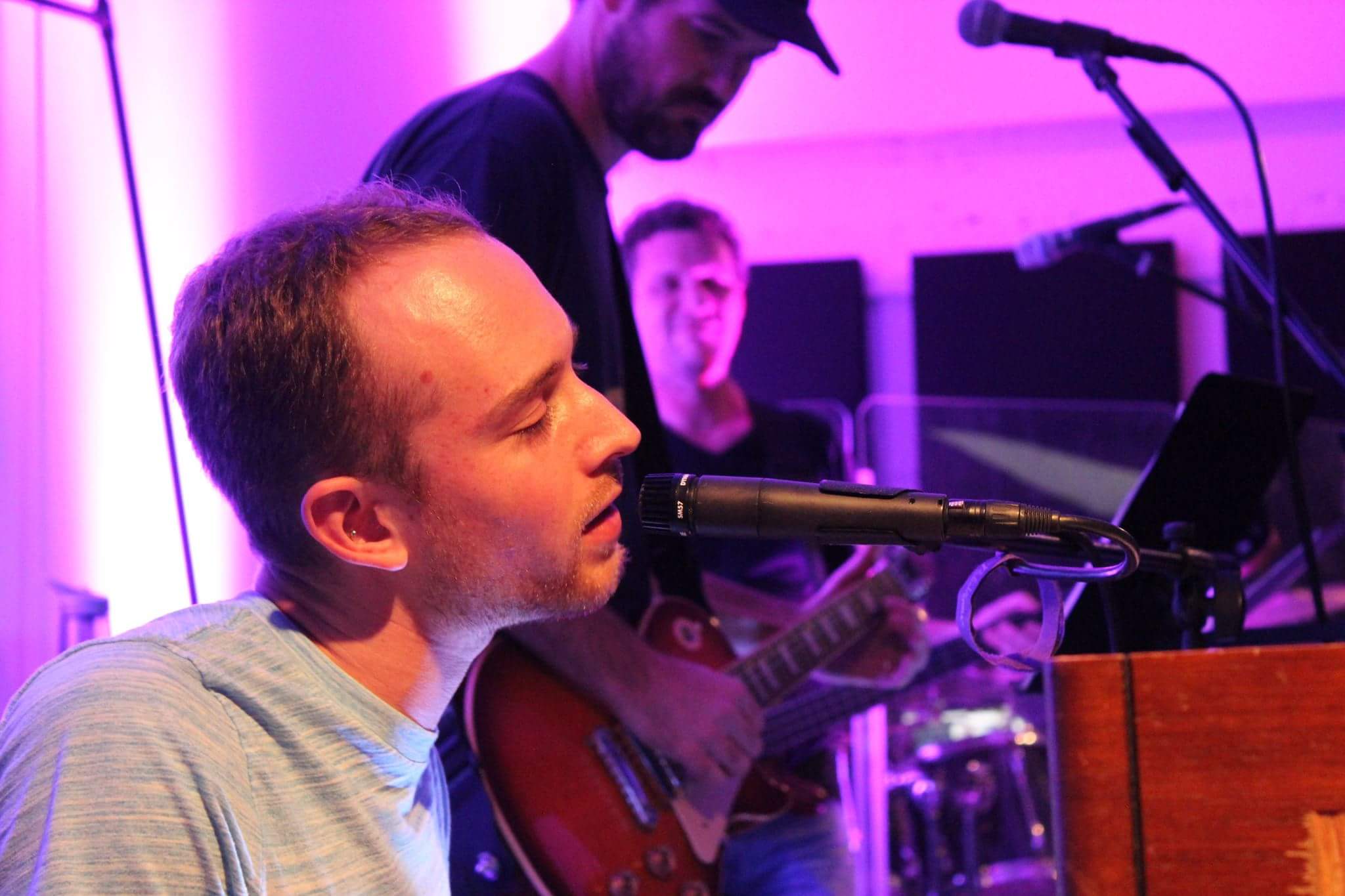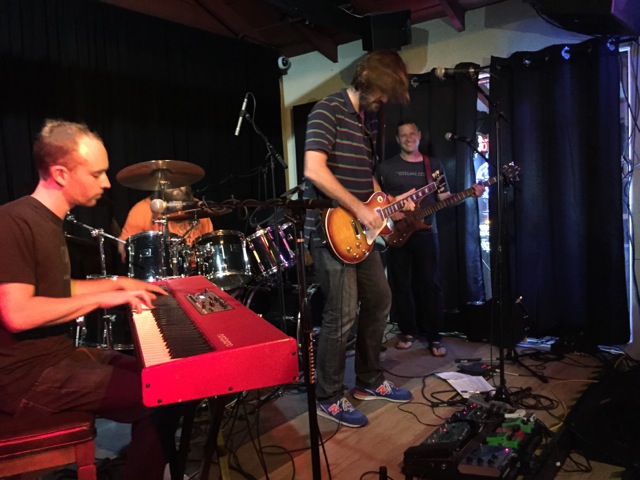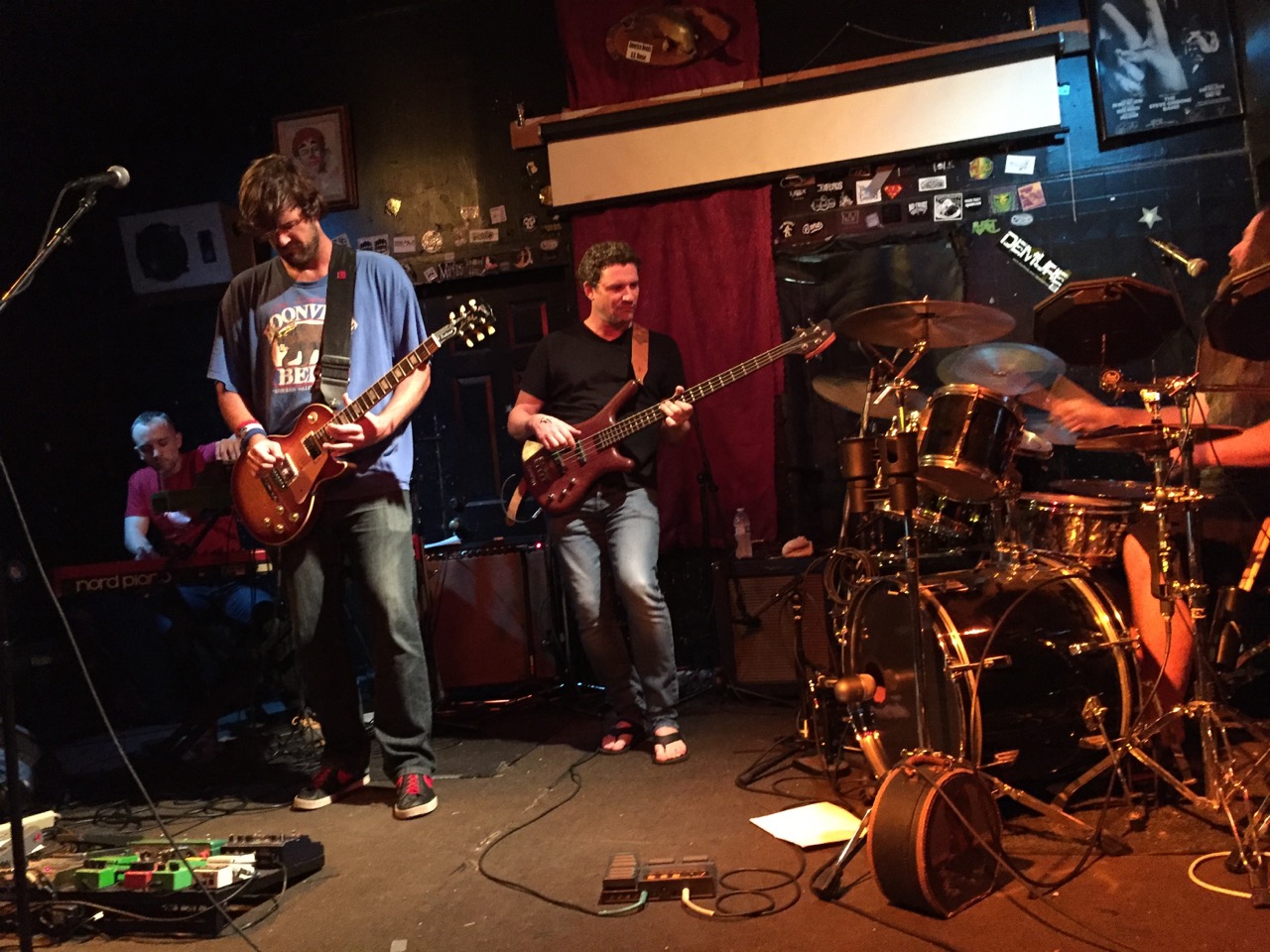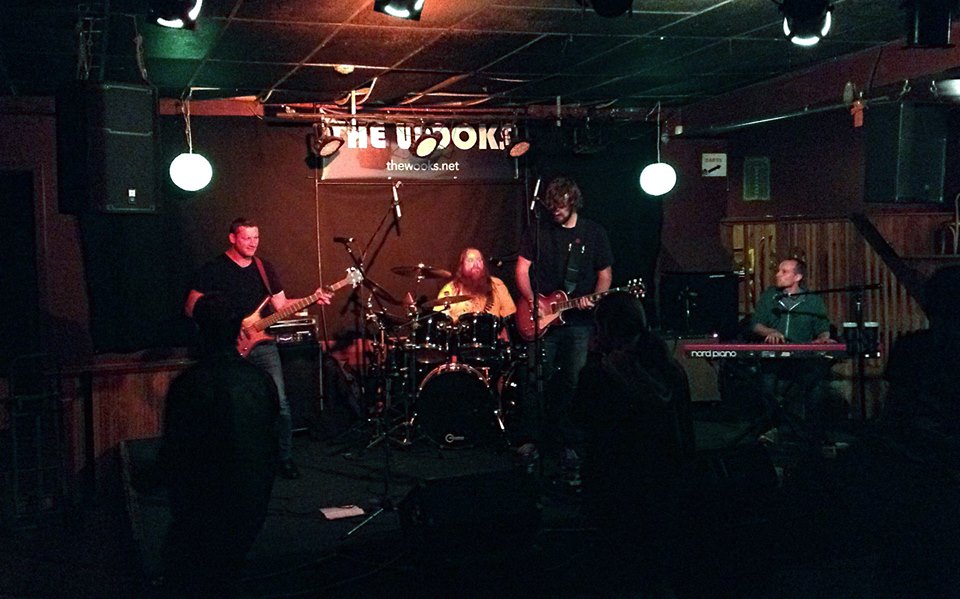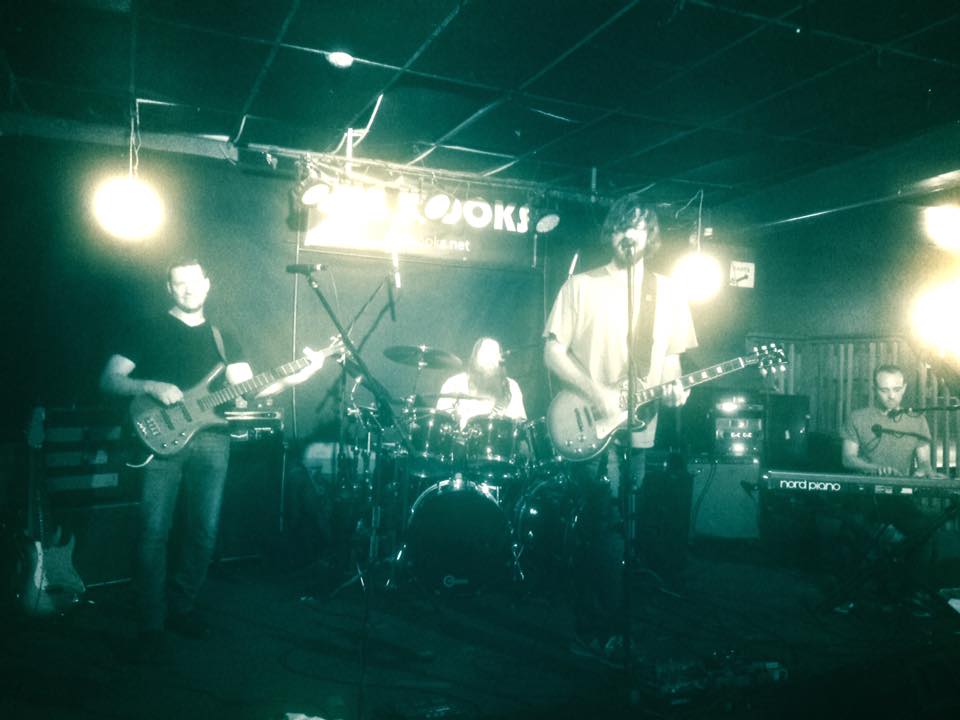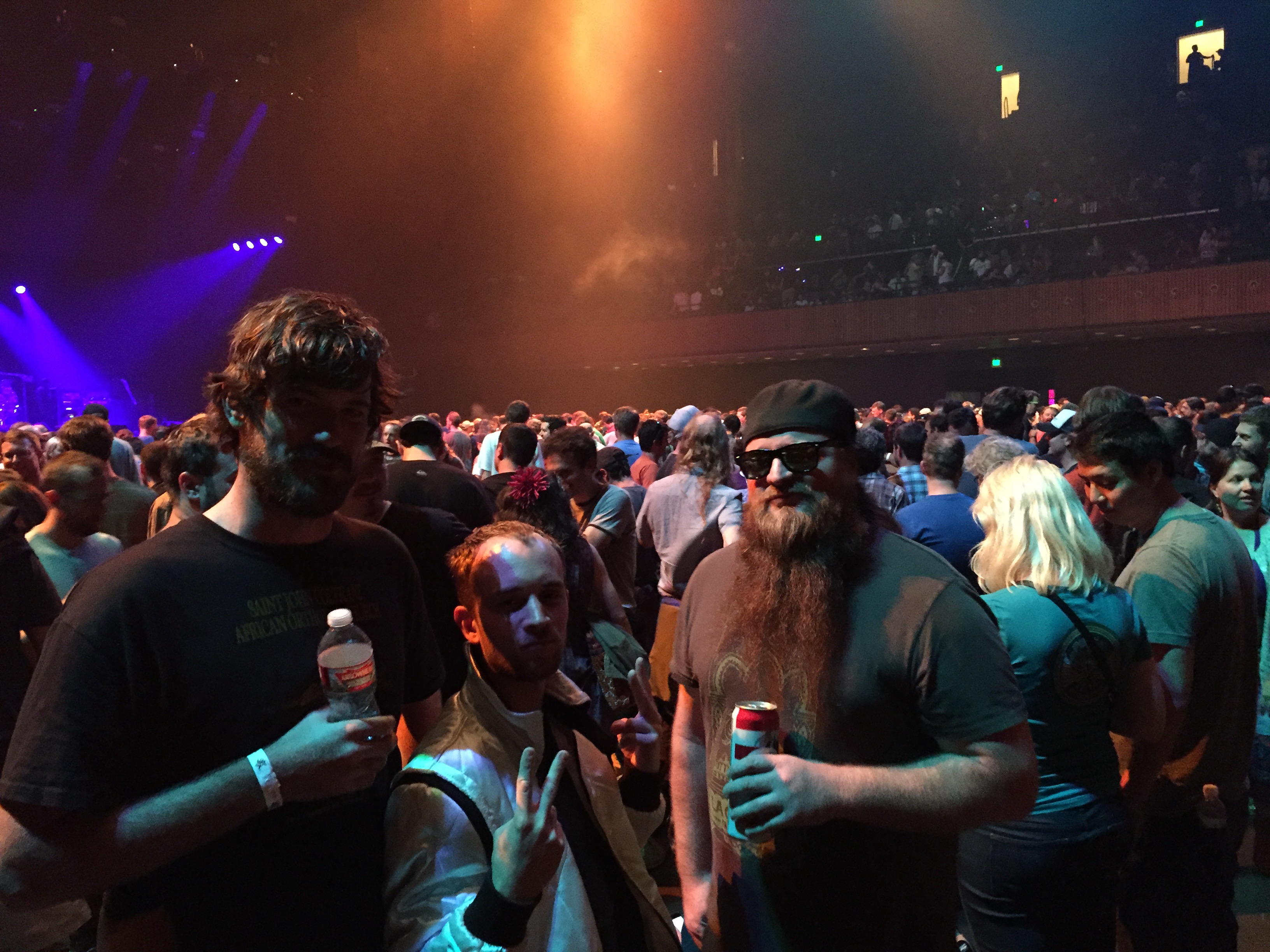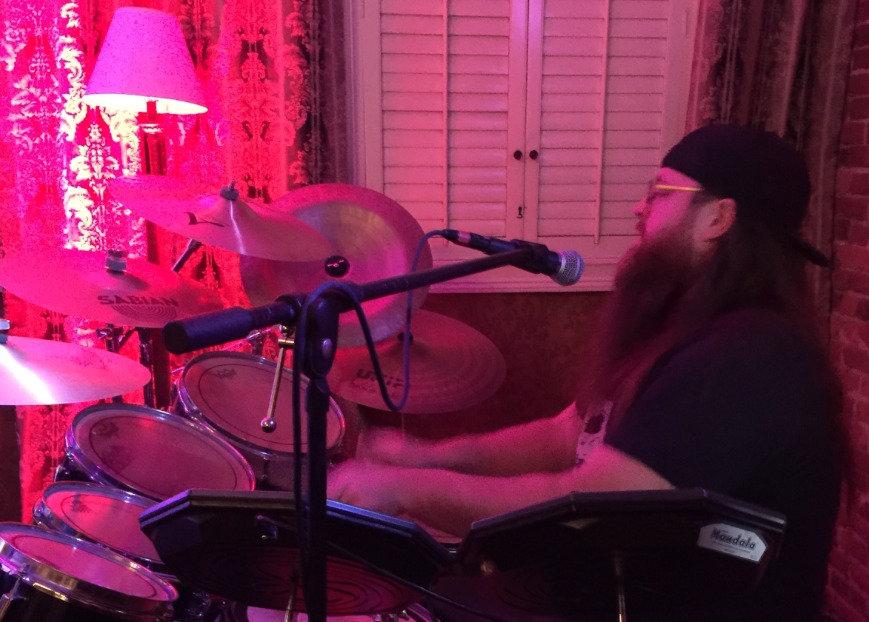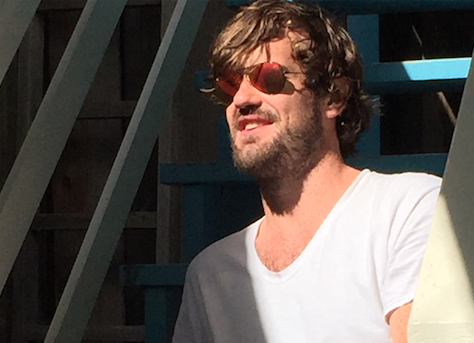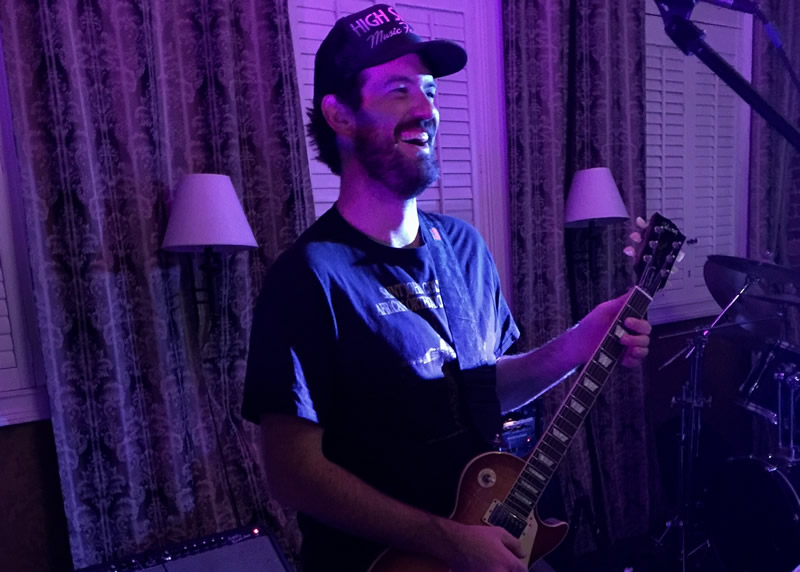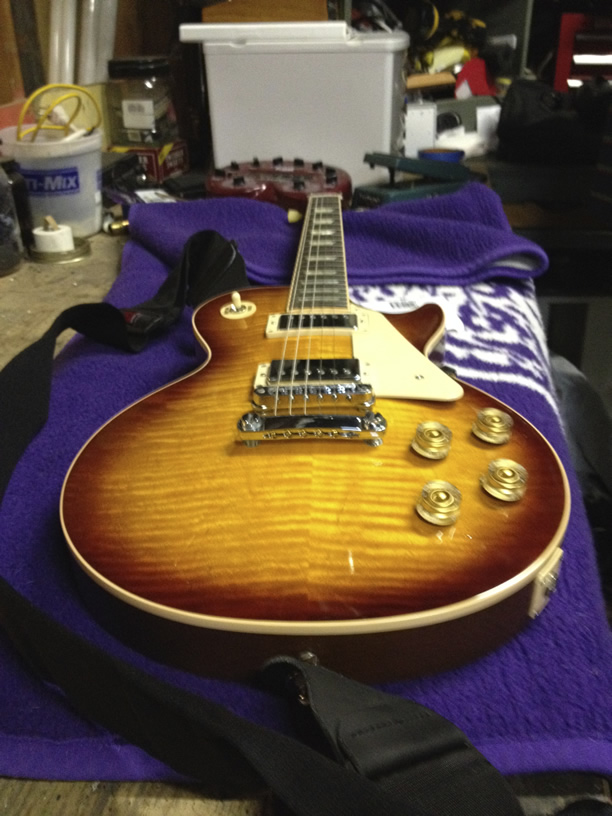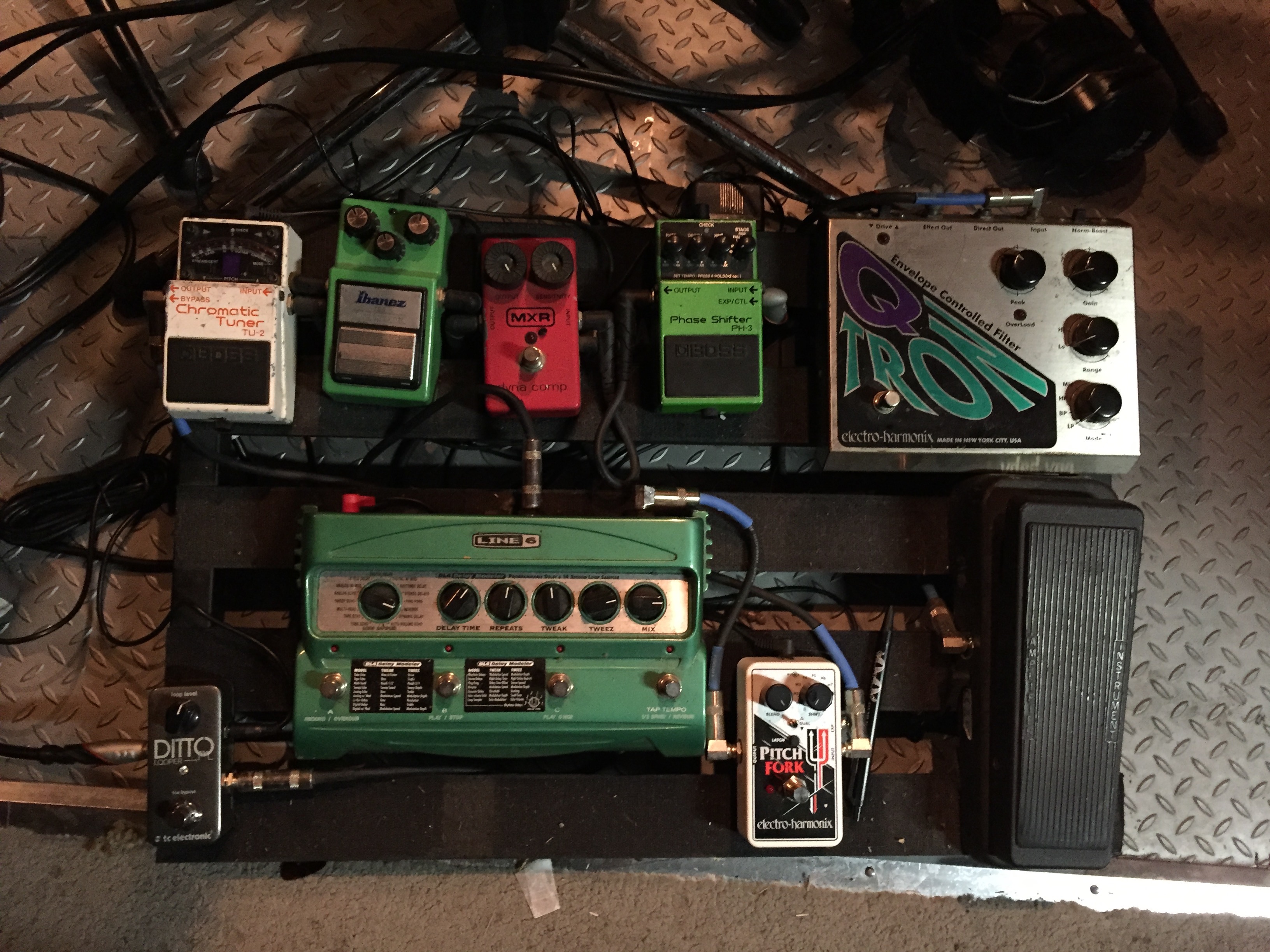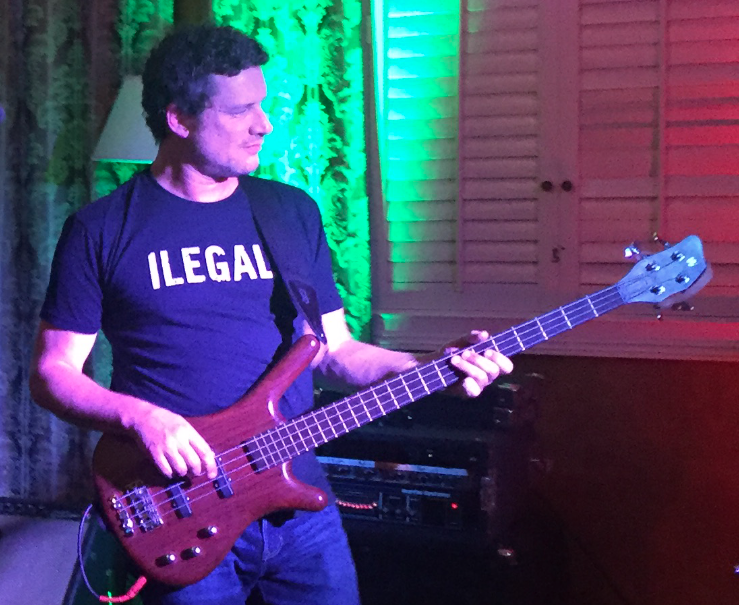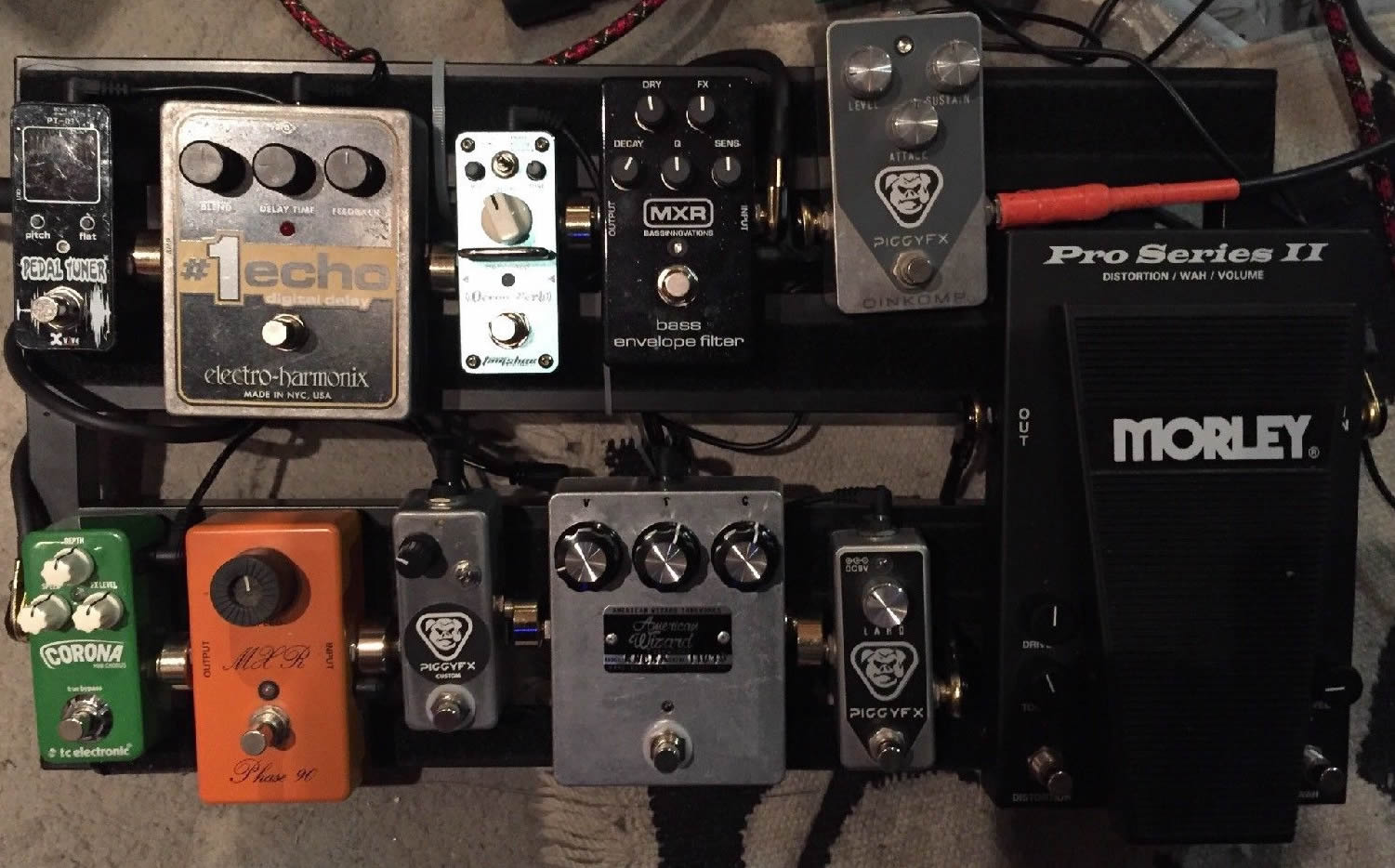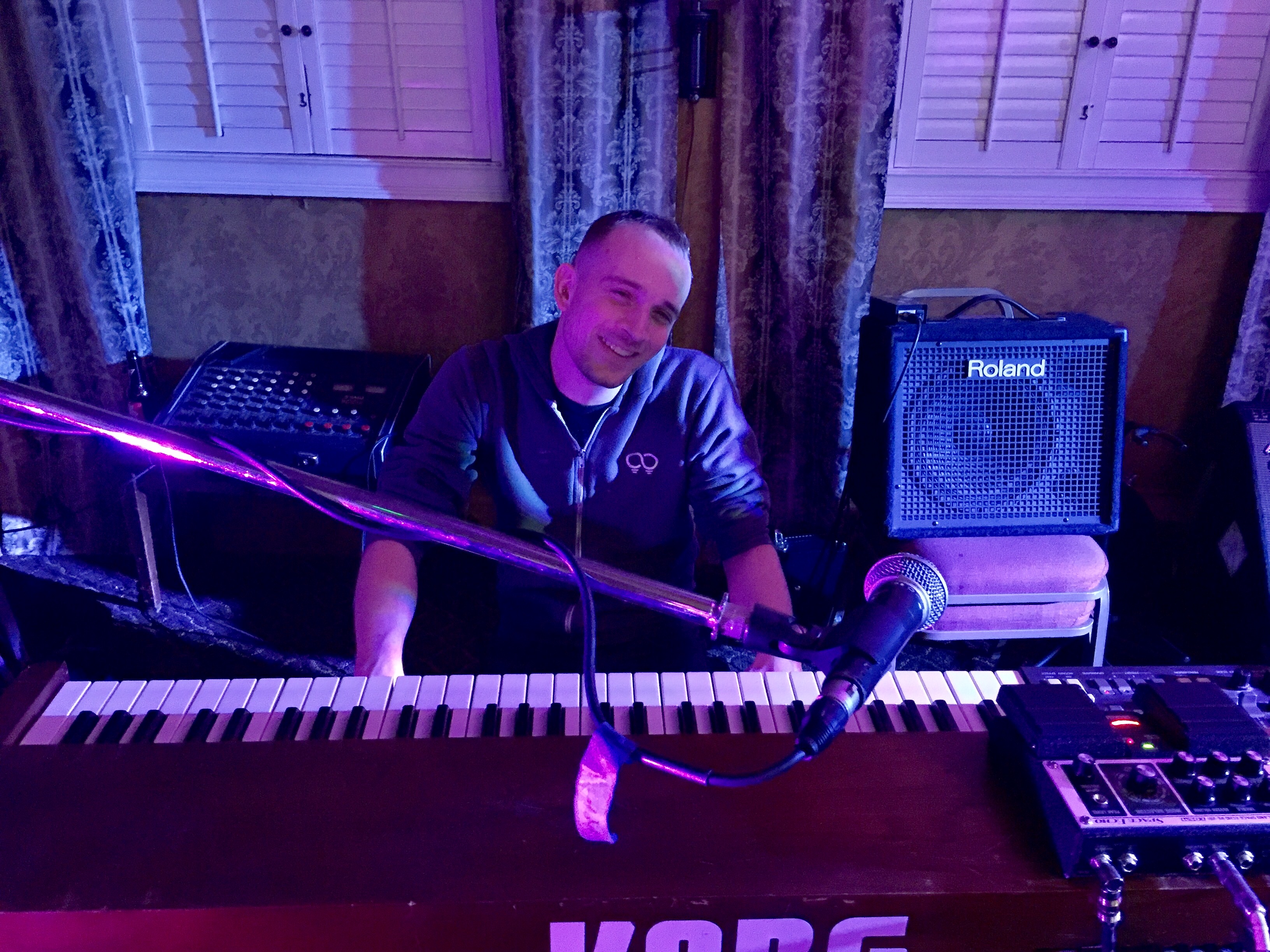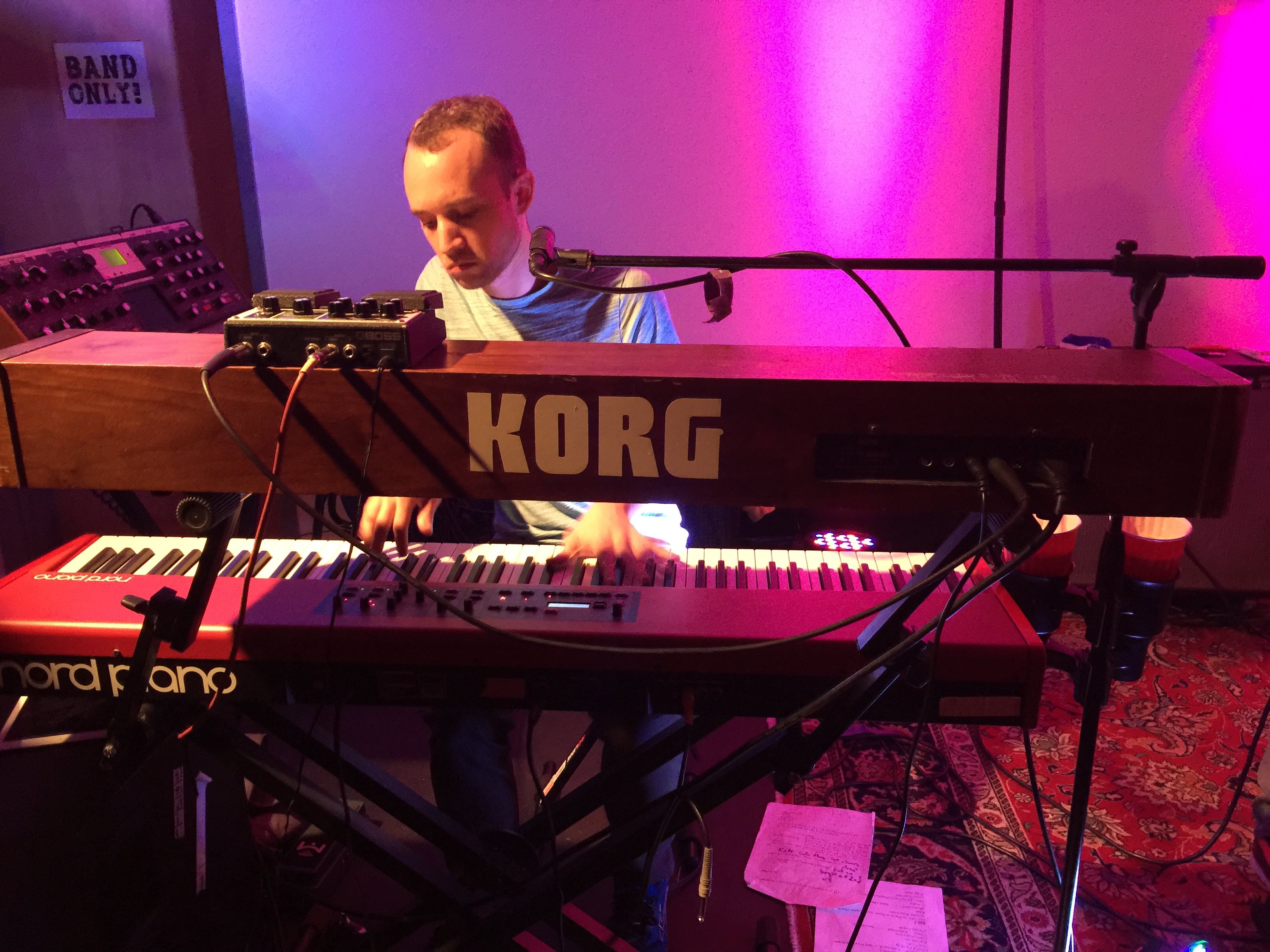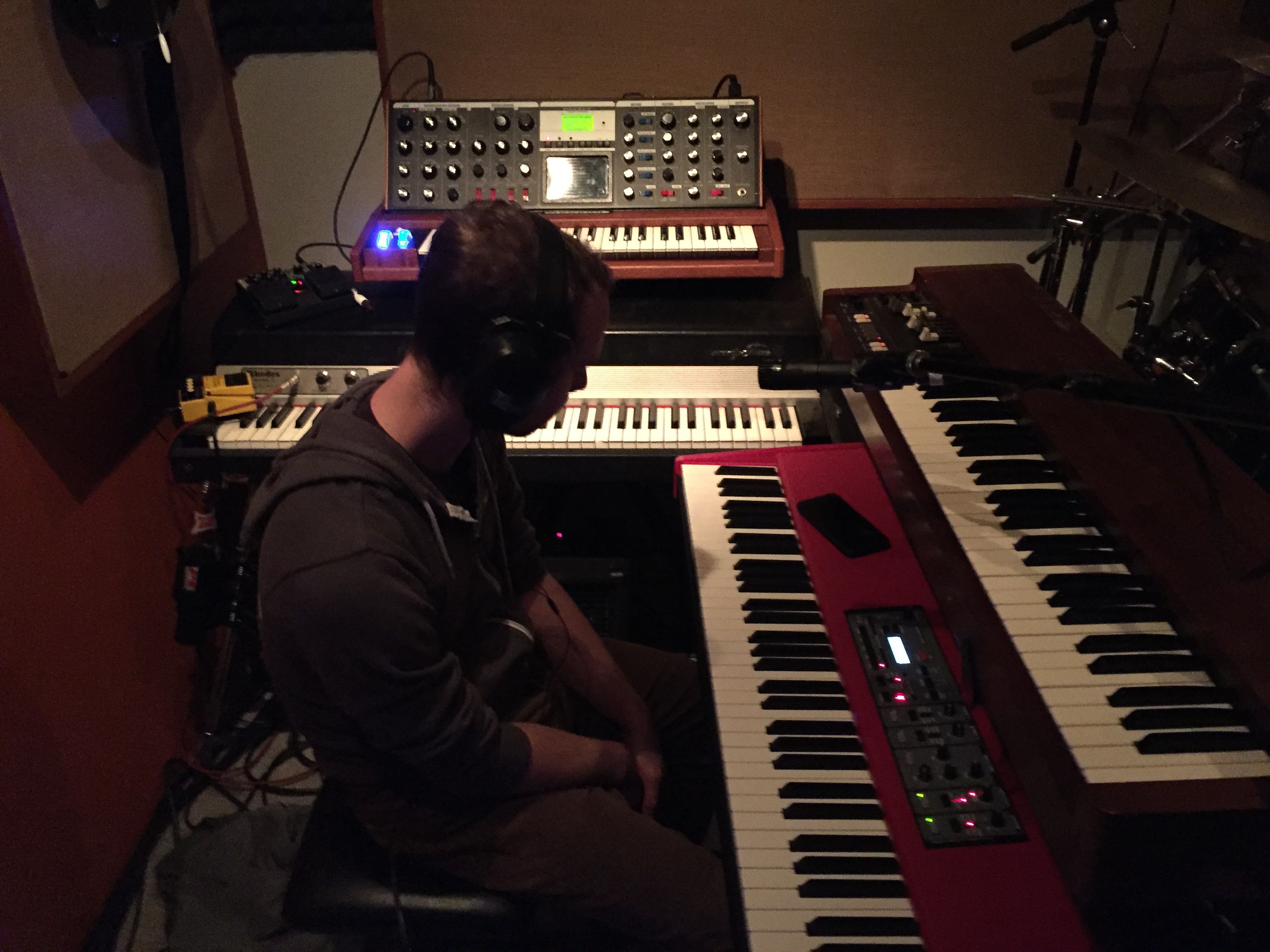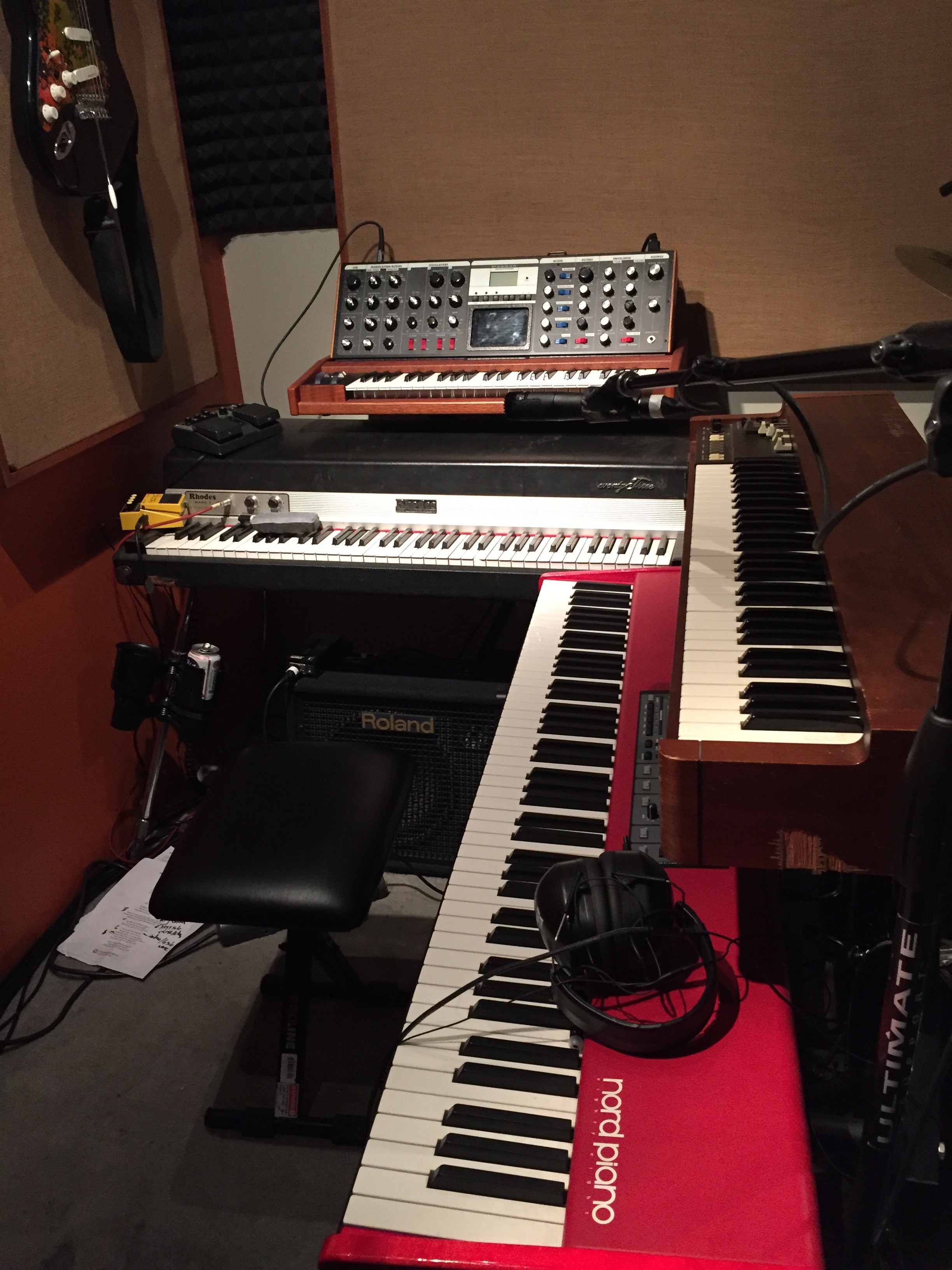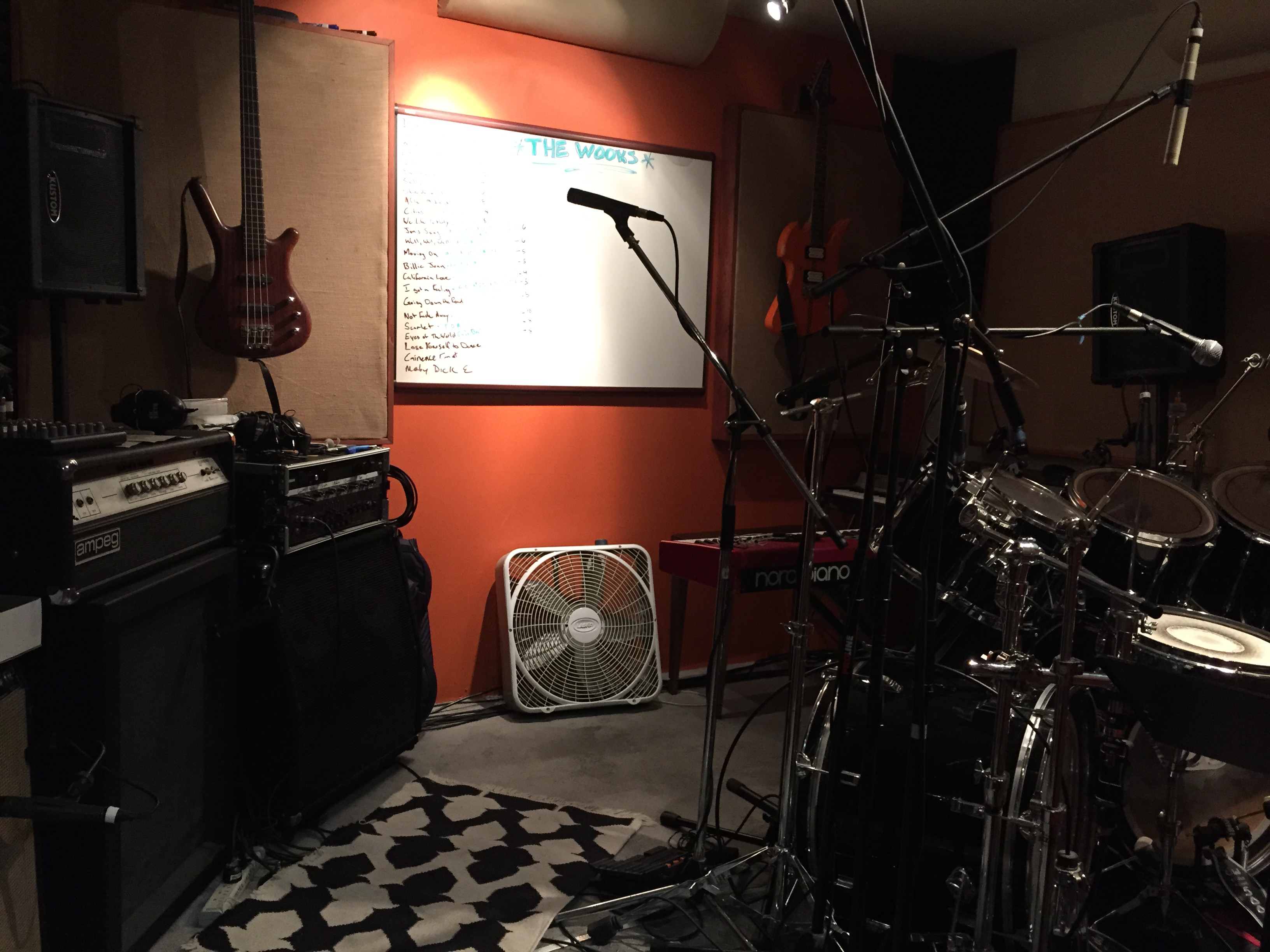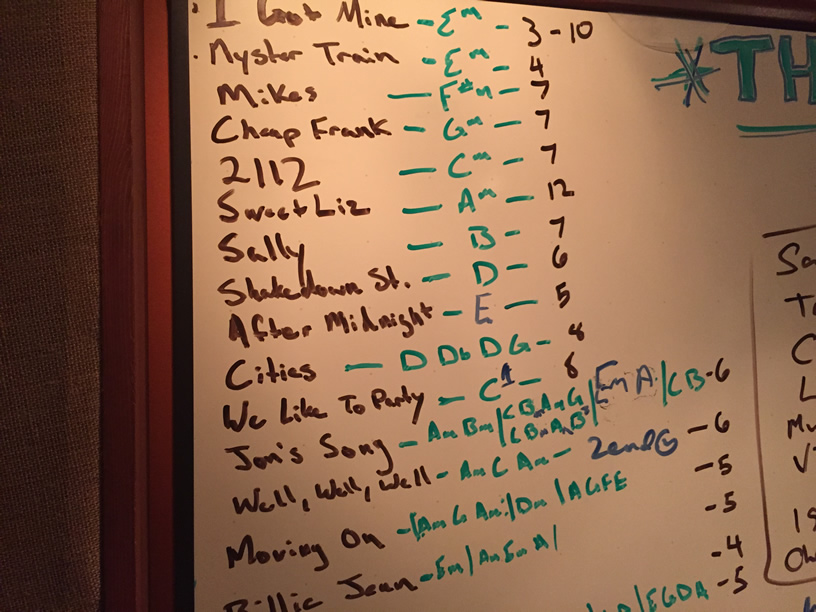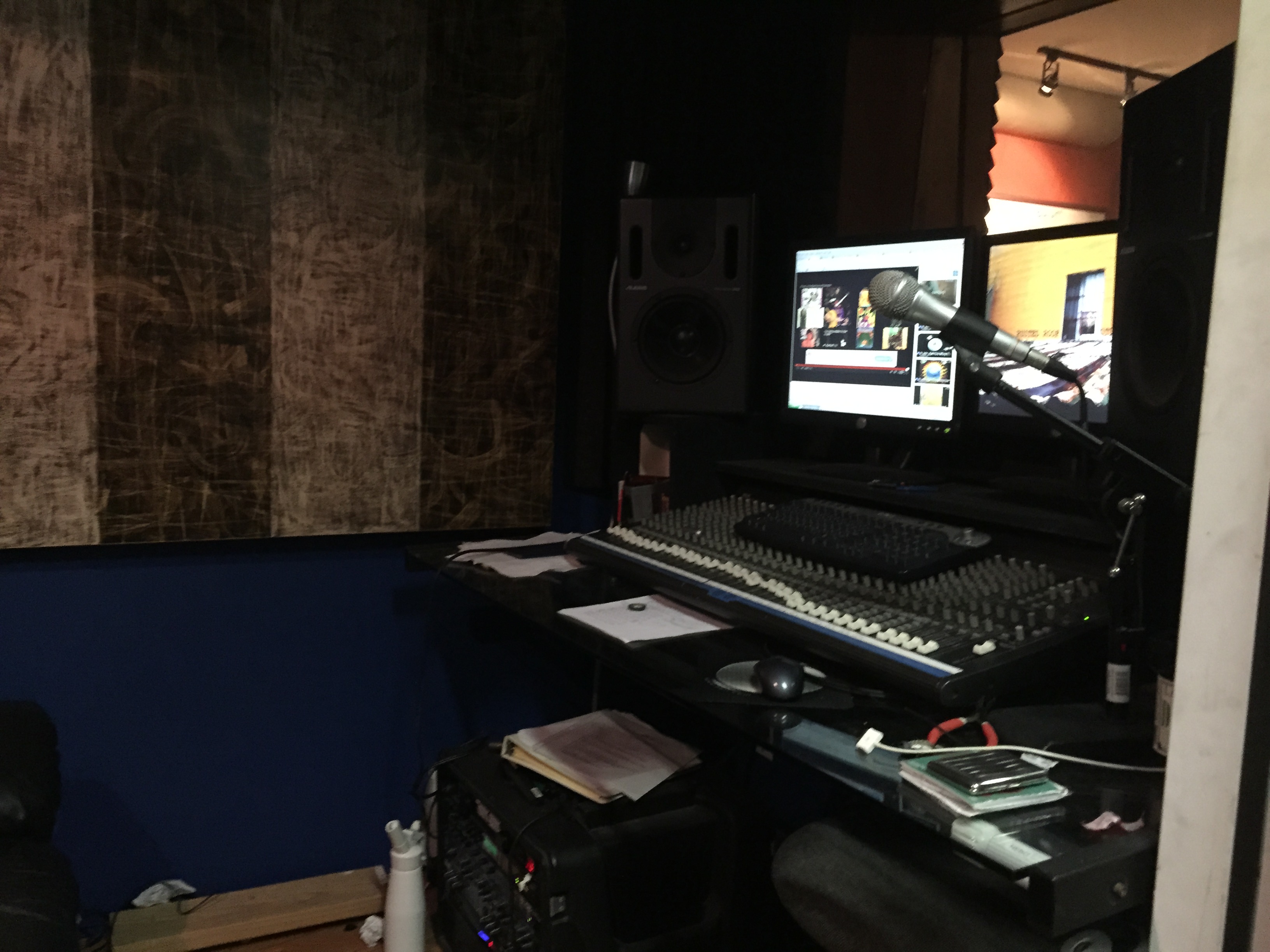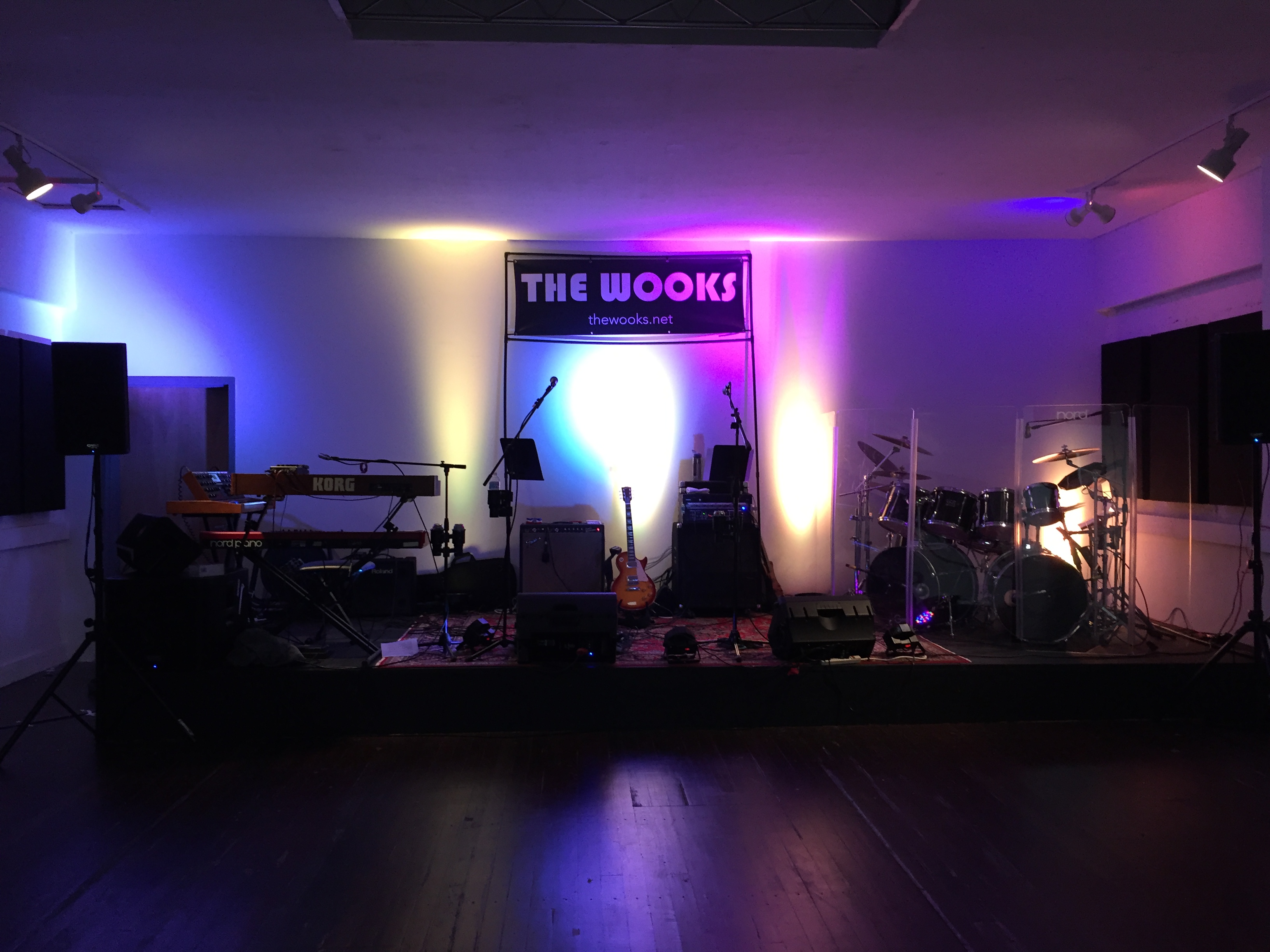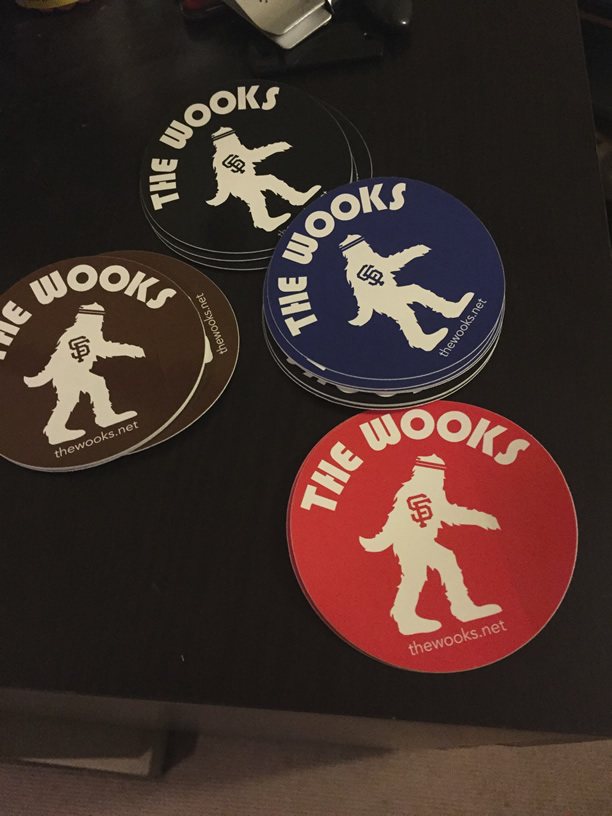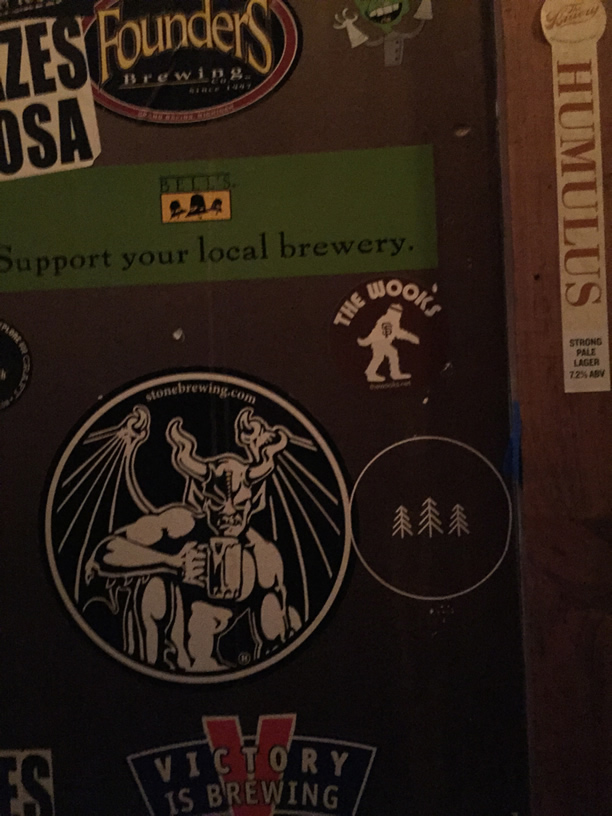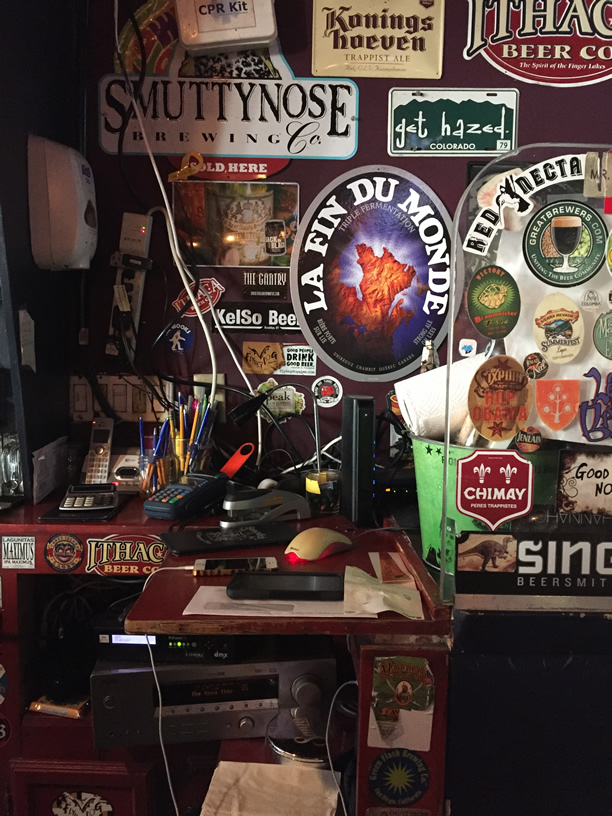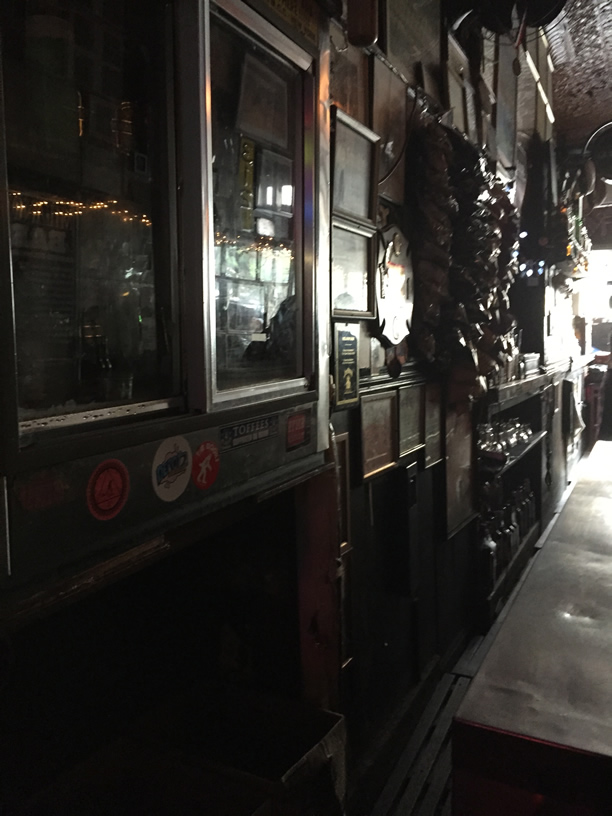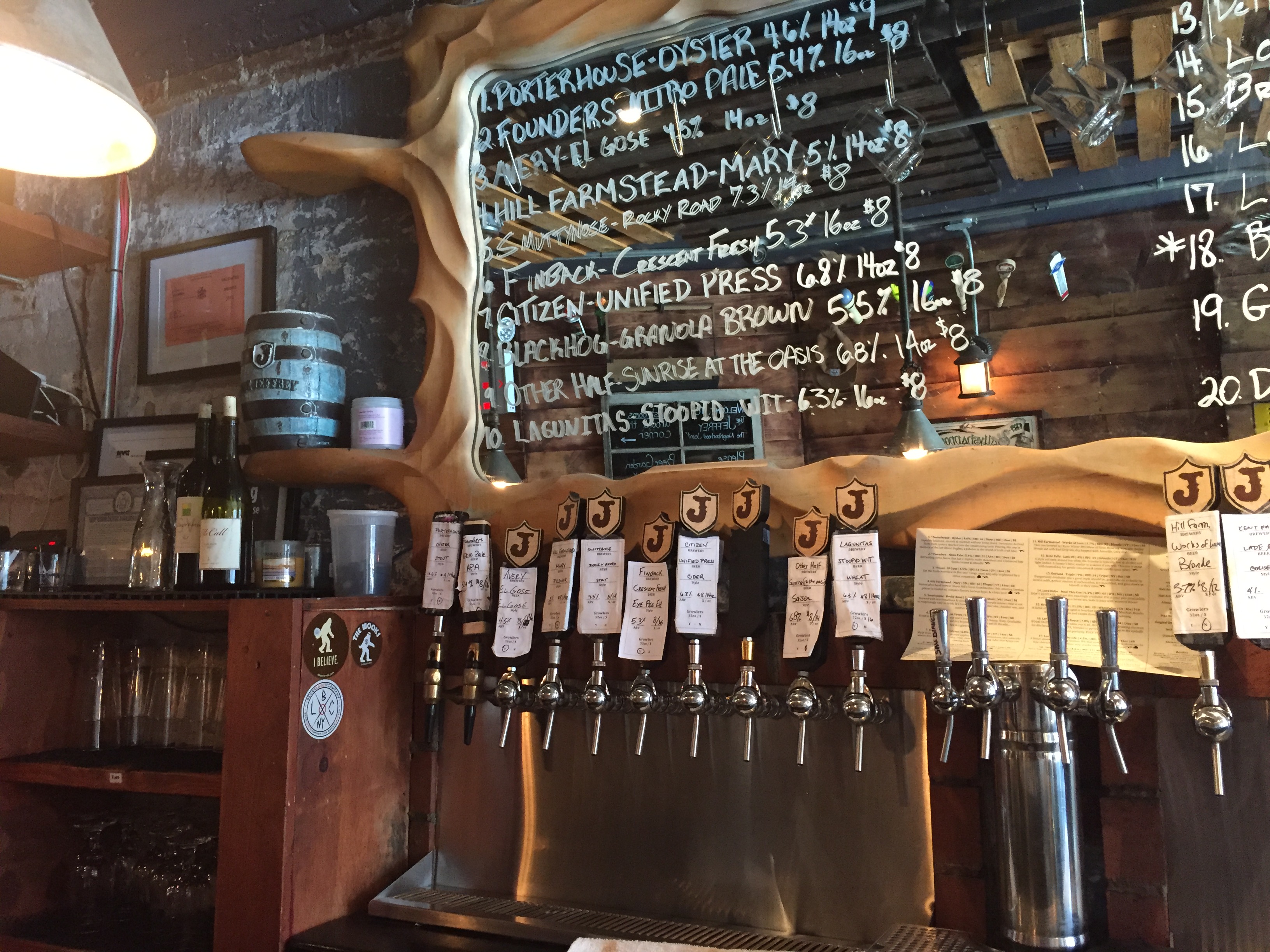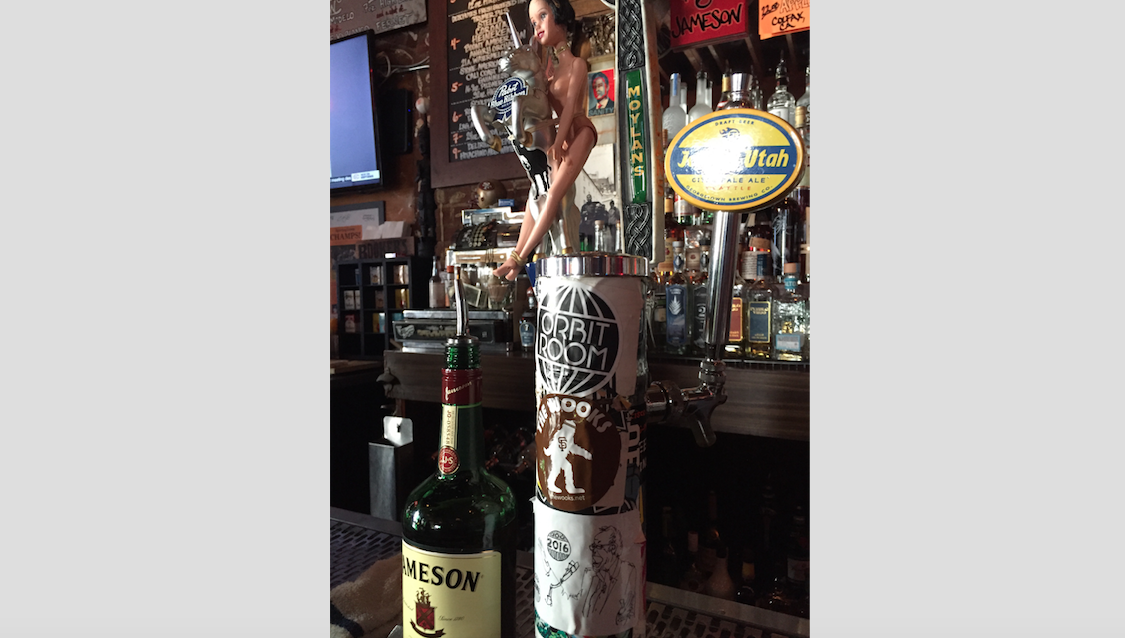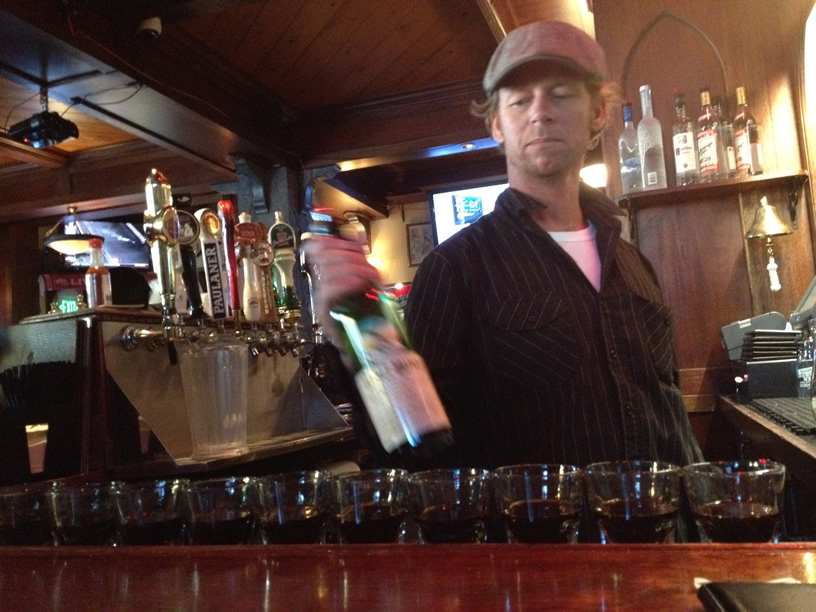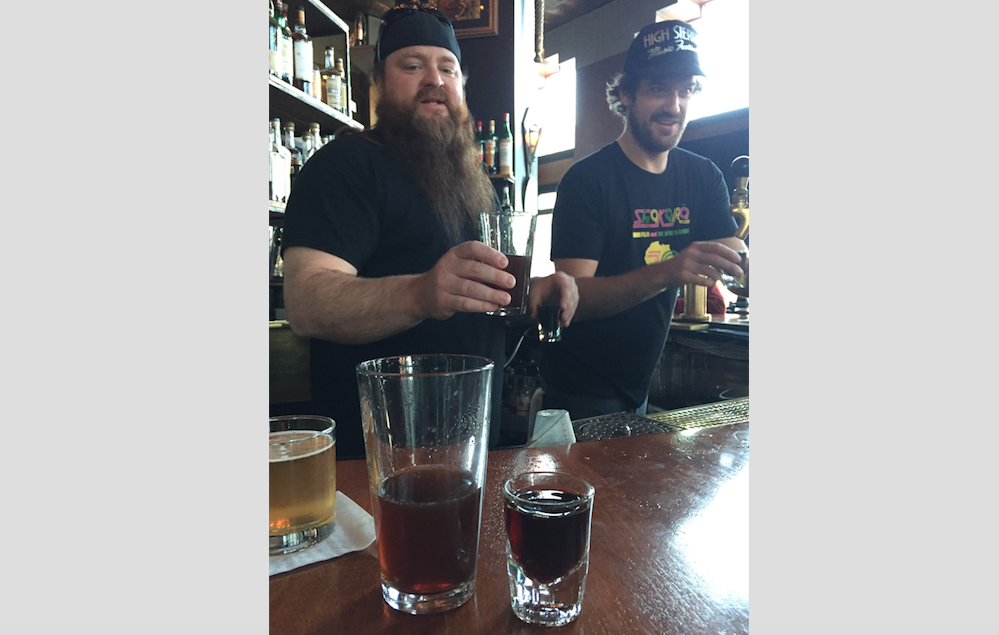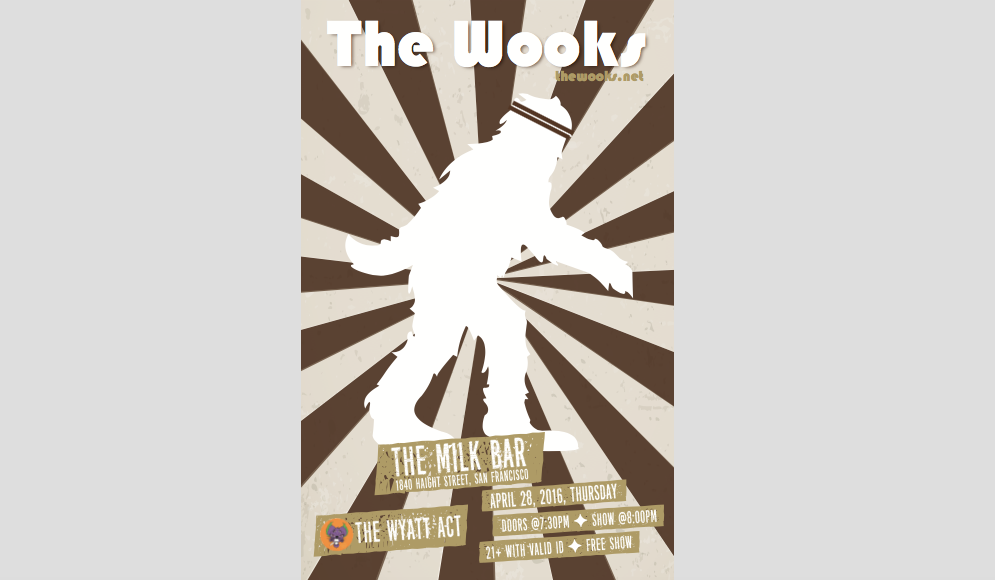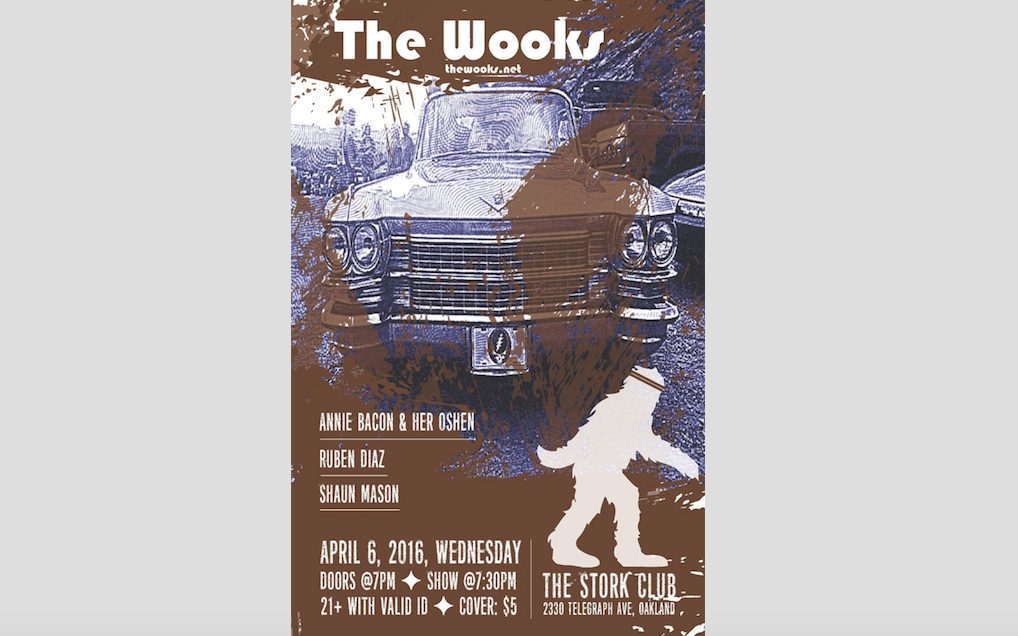 CONTACT
The Wooks at: sfwooks at gmail